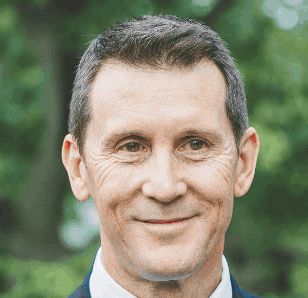 My name is Wayne Ford and I am a Builder and specialist Project Manager operating as 4D Projects.
Our company operates primarily in the field of commercial maintenance and fitouts.
A big part of our property maintenance services revolve around combustible cladding replacement. We work with Vision Clad Australia and have achieved great outcomes in the replacement of non-compliant combustible cladding that has recently become mandatory since the West Australian Government ordered the State Wide Cladding Audit into potentially combustible cladding materials. Read more about our combustible cladding replacement services.
4D Projects also has a long history with commercial fitouts in Perth where our attention-to-detail has set us apart from our competitors. We are proud of the fact that over 80% of our fit out clients in Perth are repeat business and we believe that establishing strong relationships built on trust is paramount. It is my job to stay on top of everything happening surrounding your commercial fitout to ensure that no element gets left behind and everything is completed on time and under budget. Read more about our commercial fitout services.
Any queries please don't hesitate to contact me.
Regards,
Wayne Ford
Designer / Project Manager